Flying over water still is one of the greatest challenges for pilots in a single engine aircraft. In the event of an engine failure or other technical problems in most cases the only way out is ditching. The ShipTracker was developed to considerably speed up the rescue of the crew in such a situation.
During the flight the ShipTracker shows the current nearest ships. The track, distance and position of each ship is displayed and the tracker continuously calculates whether the corresponding ship can be reached in gliding flight or not. Even in the event of a complete power failure on board the aircraft, the ShipTracker can continue to function autonomously for a further 30 minutes.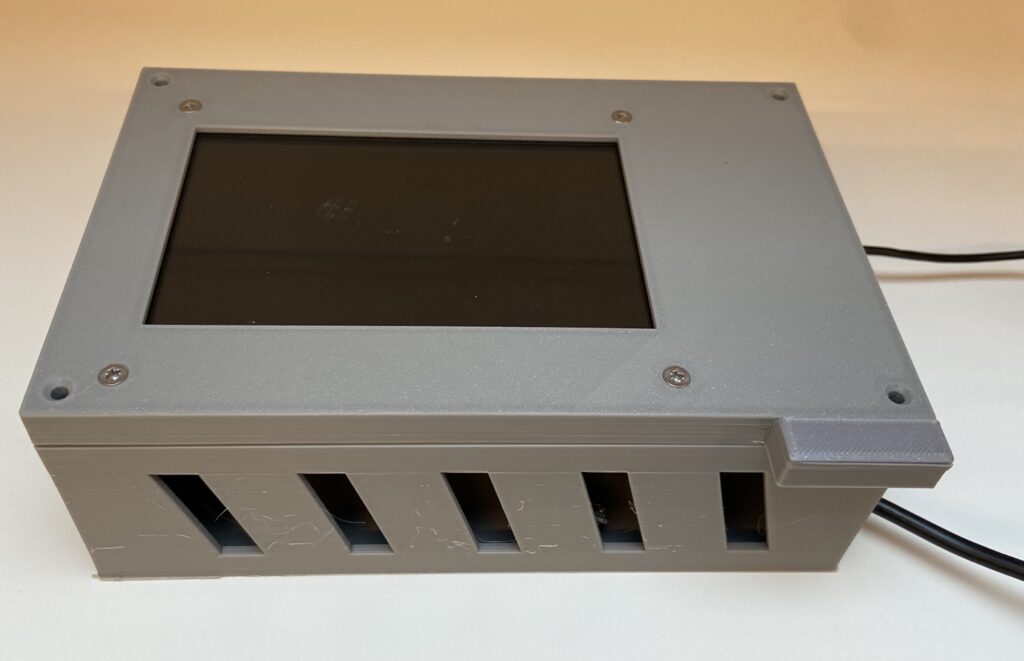 Details
USB connector
Built-in GPS module
Uninterruptible power supply guarantees minimum 30 minutes autonomy
Displays the 5 nearest vessels incl. track and position
Continuously calculates whether the respective vessel can be reached in gliding flight
At the moment, the ShipTracker is still in the prototype phase. If you are interested in a device, please do not hesitate to contact me!